"We have designed our establishment to function as an integral part of the surrounding ecosystem."
U Livanti has established an important program that revolves around six commitments: reducing energy and water consumption, limiting waste production, continuing to use renewable energy and products that are safer for the environment, promoting environmental education and communication, reducing food waste and developing sustainable transportation.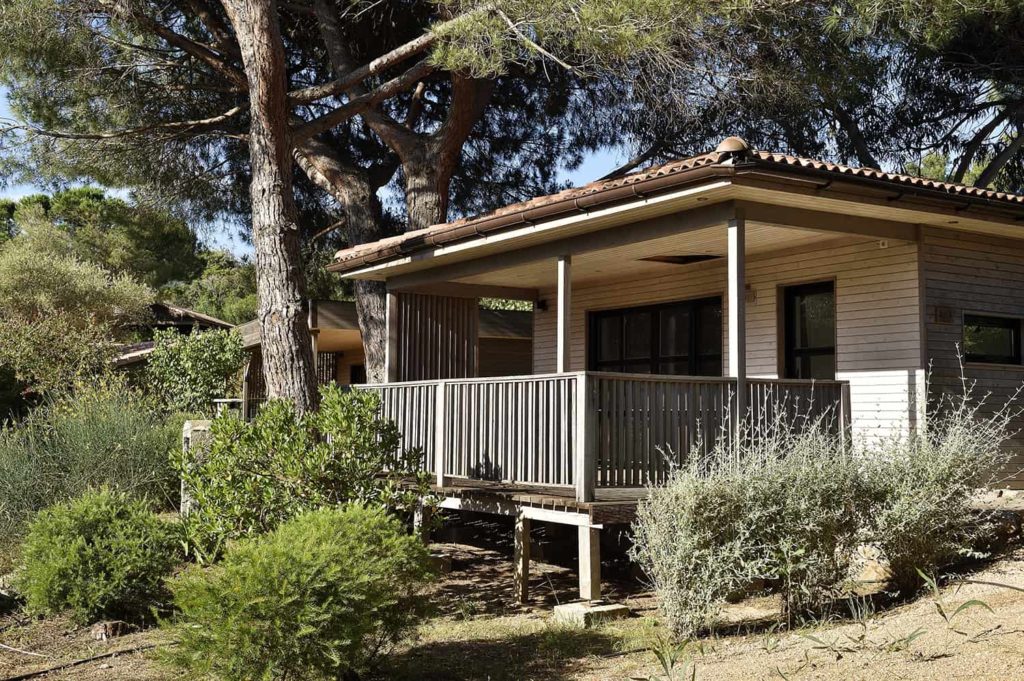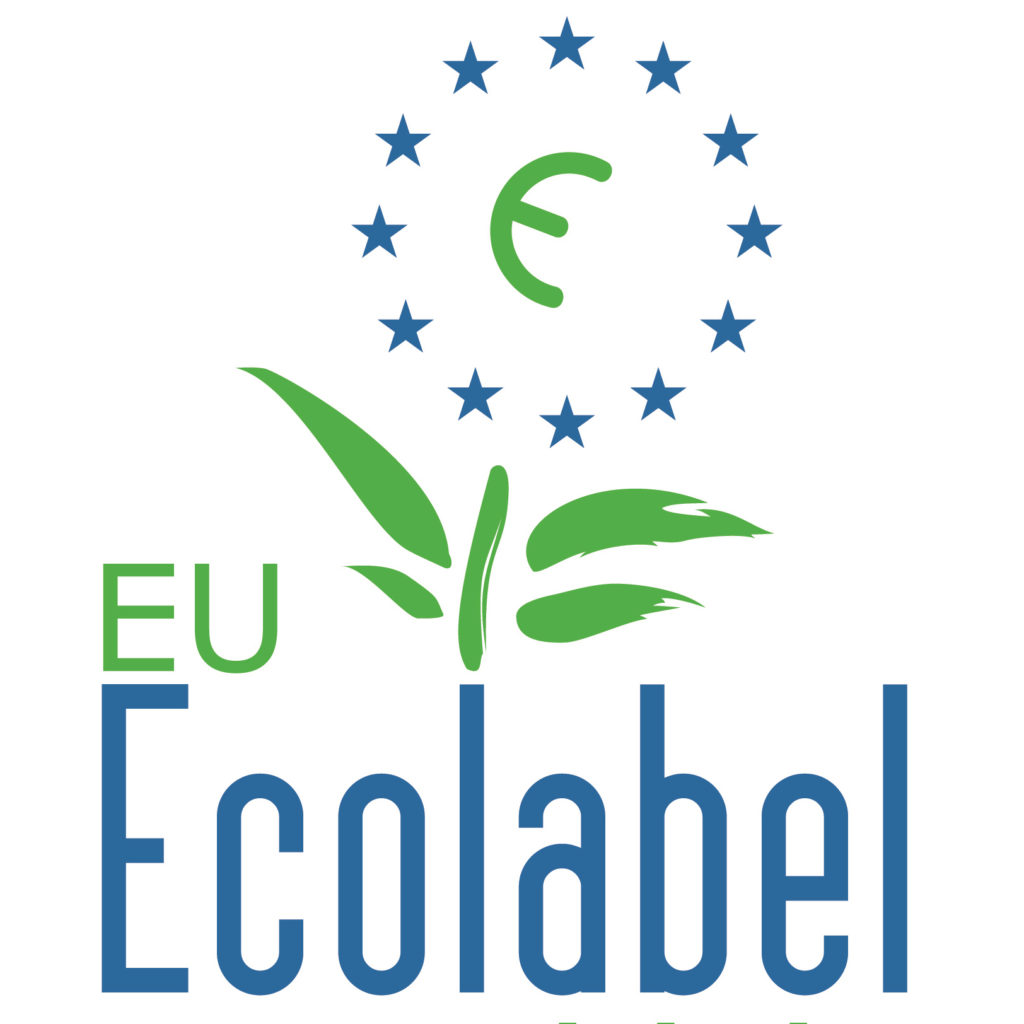 Ecolabel: A Commitment Recognized at the European Level
Our establishment has received the European Ecolabel, a testament to our committed engagement in protecting the environment, reducing our energy consumption and lowering our waste production.
All of these efforts are carried out without ever sacrificing the comfort of our guests.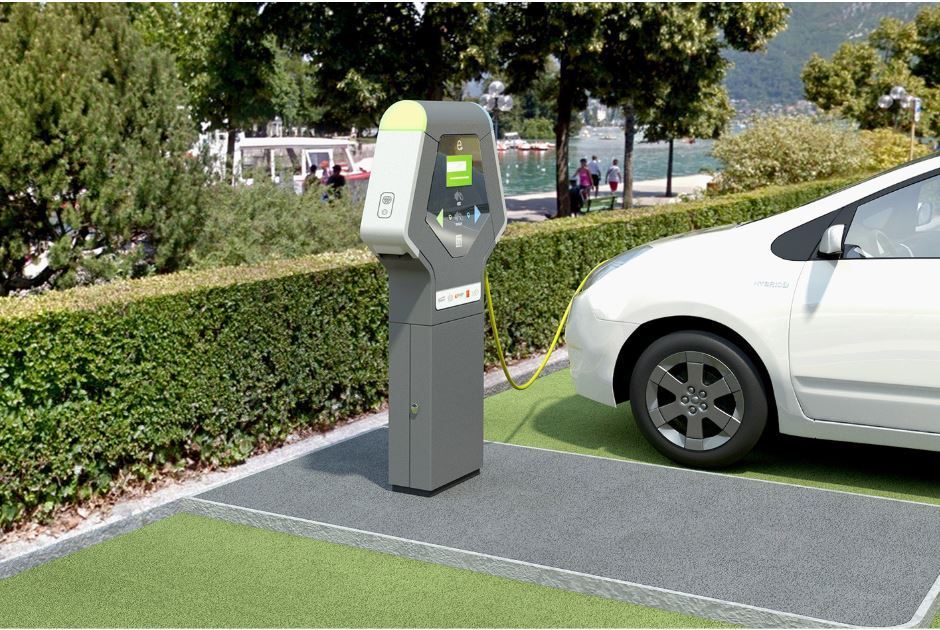 Promoting Sustainable Transportation
The U Livanti Residence has been providing guests with electric bicycles for several years. In order to develop and encourage the use of sustainable transportation, we have also recently installed electric vehicle charging stations for our guests' use.
An innovative system: hydromarethermy
The hotel and residence U Livanti is committed to respecting the environment, in particular by developing the use of renewable marine thermal energy.
Thanks to our location by the sea, we have innovated by setting up an avant-garde system to reduce energy consumption linked to the shared production of heating, air conditioning and domestic hot water.
Concretely and by simplifying: we use sea water to heat our water, provide air conditioning and heating.
This marine thermal energy has no environmental impact and considerably reduces greenhouse gas emissions.